Printing the Limited Edition in March 2014 at Short Run Press in Exeter.
With Photography® – not just an autobiography is an exploration and a revelation. The concept is unusual in that it is the photographs that drive the text, whereas conversely a picture might normally be included to illustrate the narrative.
In 2005, Sally Hedges Greenwood's dissertation 'The Power In Photography' (for the photographer) was an introduction and discussion into what photography may mean to those photographers who rely on a camera to express themselves in various different ways. The dissertation was based around the experiences of four well-known photographers. 'With Photography®' is a natural progression from that study in which Sally extends her research and also uses her own and her ancestor's photographs, as well as those of other invited contributors, to illustrate the discussion.
For a camera to play such a big part in someone's everyday life would not seem unusual nowadays, but it was certainly not commonplace for someone born in the 1950s as Sally was. In fact, Sally's family's photography practices actually started in the late 19th century and she grew up surrounded by photographs taken by parents, grandparents and great-grandparents. Her ancestors' legacy started her own lifetime 'With Photography®'.
While Sally's life experiences and family history are charted by the medium, as the subtitle states, 'With Photography®' is not just an autobiography. 400 full colour pages include 1300 photographs that drive the stories from the end of the 19th Century – before and at the very beginning of amateur photography – right up to the time when the taking photographs had started to become commonplace.
Click HERE to see inside the book.
Designed to encourage the reader to question why others might take, or have taken, the pictures that they do, the stories reveal different and changing ways of seeing and portraying the world around us and discusses how we might express ourselves using a camera, sometimes overcoming and surviving life threatening situations.
A wide range of subjects and contributors including The Julia Margaret Cameron Trust; Francis Frith; Topfoto who manage the photographs of John Hedgecoe; Maria Falconer FRPS amongst others.
When asked why she wanted to write 'With Photography®', Sally said, 'I have been making and creating pictures for over 50 years. Unlike the written word, the photograph gathers different layers, just as do I, with each year that passes'.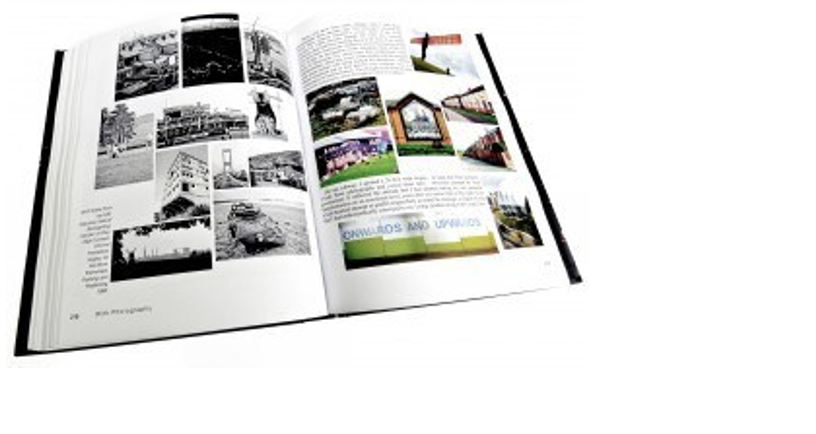 'With Photography® – not just an autobiography' was published following a successful Kickstarter.com crowd-funding project. The hard-back version is a Limited Edition. The paperback version is of text book quality.
Purchase 'With Photography – not just an autobiography' here.
Or, please contact us for more information: info@sabstract.co.uk
'The Power in Photography' will be published in 2017