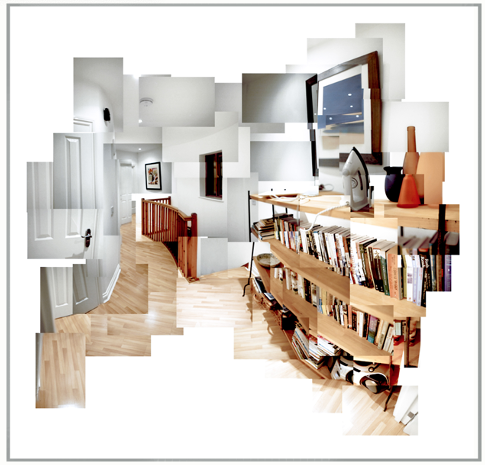 BALLAD OF OUR CHANGING WORLD
Juried Online Exhibition by PhotograpHER
Frederica Armstrong | Tiffany Bolk | Della Calfee | Melissa Caudel | Denise Cicuto
Norma Córdova | Neeley Drown | Carmina Eliason | Diane Fenster | Debbie Fier
Susan Gutterman | Sally Hedges Greenwood | Susan Hillyard | Sanborn Hodgkins | Marilyn Howard
Jessica Erin Judd | Lesley Louden | Arnona Oren | Mandana Ranjbarcheshmehsorkhi | Gabrielle Rondell
Frances Schaeffer | Beverly Shalom | Jan Watten | Julia Weber | Stephanie Williamson | Beth Zook
---
Sally Hedges Greenwood Artist Statement
Total lockdown in England UK started on 23 March 2020.
Powerless in a way that most had never felt before; I recognised I was in the first stages of trauma: partway between anxiety and paralysis: wanting to escape from that moment but knowing that to do so would put me at risk of impacting the effects of what was happening to me — to us all — as we faced our own mortality in isolation. I turned naturally to photography to help me — to document and create order out of my chaotic mind; to explore and diffuse my emotions.
My photographs are a melange of moments with different layers of meaning, hinted at in their titles; some more poignant to me personally than others. All reveal aspects of that particular period up to 31 May, when England started to relieve some restrictions. Then we started to face the realisations that the virus was here to stay; we had to adjust to a new reality with socio-economic hardships of the like that were as yet unknown to us.
Works in Show
Sally Hedges Greenwood – Within Four Walls
Sally Hedges Greenwood – Behind Closed Doors