Sally Hedges Greenwood ARPS
I'm a conceptual and documentary photographer, author of the With Photography® series and a visual storyteller; an Associate of The Royal Photographic Society, I have a BA (Hons) in Applied Photography and Digital Imaging.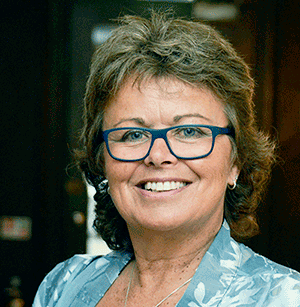 My experiences and interests have shaped the way, the why and the what I photograph… and have photographed… since my early childhood in the 1960s; long before cameras in smartphones became the norm.
A selection of photographs of all genres can be seen here. 
I am a survivor of child abuse and my photographs are not always just pictorial or for the purpose of illustration; there are those that contain layers of meaning, like a private diary, where only I had the code to read them. 

The With Photography® series of books
The books in the With Photography® series are non-fiction photographic documentaries, with photography driving the narratives.